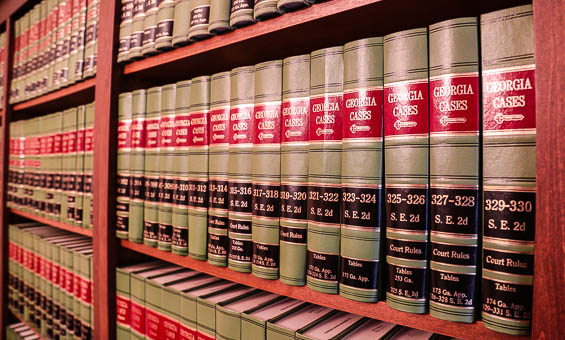 probate matters
Probate Courts have jurisdiction over a number of areas of law, especially matters related to wills and temporary guardianships. While it is possible to make use of the Probate Court without the assistance of counsel, it is a better choice to contact one of the attorneys at Edwards, McLeod & Money before proceeding to determine if that is in your best interests.
We frequently represent clients in matters ranging from complex administration of wills and estates to contested guardianship cases. Call us today to see if we can help you.
Edwards, McLeod, & Money are located in Douglasville, GA; and serves as the premier West Georgia and Douglas County probate matters attorneys. Our firm has a solid record of successfully winning legal actions on a wide range of issues throughout West Georgia and the entire Atlanta Metro area.