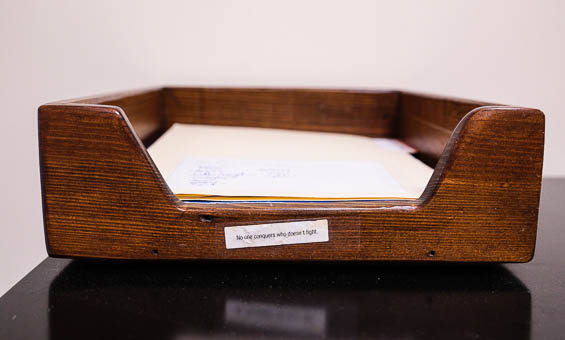 Business Litigation & Collections
Small business is the heart and soul of this country. Every major business started out small and grew into what it is today. Let Edwards, McLeod & Money serve your legal needs as you serve the needs of your customers and clients.
We provide the following services to our small business clients:
Contracts, Leases, and Licensing: Every business strategy employs these tools and they are essential to the protection of the business and its' employees. We can help you to formulate exactly what you need to protect and grow your business.
Commercial Litigation: Litigation is likely to occur at some point in the life of every business. Whether it is contract disputes, employment conflicts, insurance coverage issues, or something else entirely, we can help you through it.
Edwards, McLeod, & Money are located in Douglasville, GA; and serves as the premier West Georgia and Douglas County business litigation attorneys. Our firm has a solid record of successfully winning legal actions on a wide range of issues throughout West Georgia and the entire Atlanta Metro area.