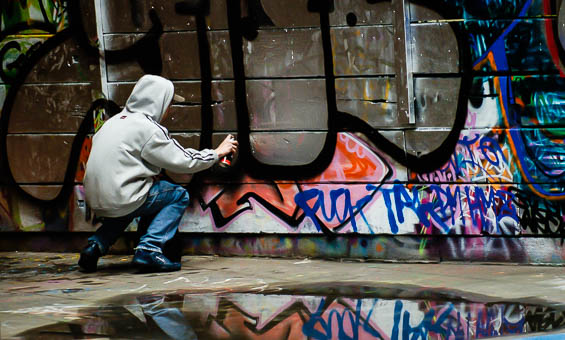 juvenile court
Juvenile Court is a very specialized court that deals exclusively with issues that involve individuals under the age of 17 for delinquent offenses and issues involving children under the age of 18 for deprivation cases. The juvenile court system operates under a separate chapter in the Official Code of Georgia Annotated and to effectively navigate the difficult and complex waters of this quasi-criminal court you need the assistance of the professionals at Edwards, McLeod & Money.
The juvenile court system is essentially divided into two separate and distinct areas. One of those areas is delinquency, which essentially deals with children under the age of 17 who are charged with committing a crime. Delinquent charges are not technically the same as criminal charges and children charged have distinctly different rights than adults that might be charged with the same offenses. The other area that is covered by Juvenile Court is deprivation, which deals with situations where parents are accused of not properly taking care of their kids.
Attorney Nathan Jackson has worked extensively in the juvenile court system and has tried literally hundreds of cases, acting as counsel for children, parents, grandparents, custodians, and as a Guardian ad Litem. If you have a case whose venue is in juvenile court, or if you have a decision from that court that needs to be appealed, Nathan is the attorney that you need to speak with.
Edwards, McLeod, & Money are located in Douglasville, GA; and serves as the premier West Georgia and Douglasville juvenile court attorneys. Our firm has a solid record of successfully winning legal actions on a wide range of issues throughout West Georgia and the entire Atlanta Metro area.
Below are a few of the areas of Juvenile Court in more detail.